Studying at the French School
We ensure a warm and comfortable welcome to all students. Strengthen the respect and knowledge of the multi-cultural environment we live in, Develop the talents of all and their individual identities.
Experience the French education system
38
Extra-curricular activities
Welcome to Ecole Française Les Grands Lacs
Every day, around 200 students cross the school grounds enthusiastic about the idea of discovering new knowledge, acquiring new skills, opening up to different cultures in an environment that stimulates learning. The school welcomes pupils from 2.5 to 19 years old of all nationalities. Students who do not speak French are also welcome and are offered an intensive French language course program.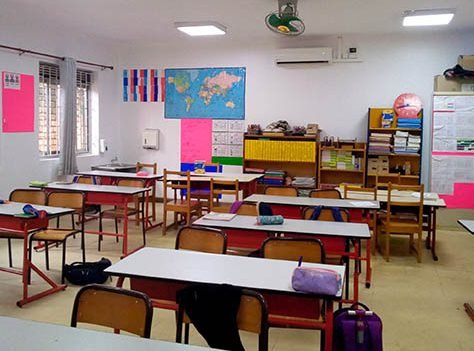 Latest news
Keep up to date with all the latest news happening in school at the moment